Escape the everyday.
Experience Borland Lodge.
Gateway to Fiordland National Park.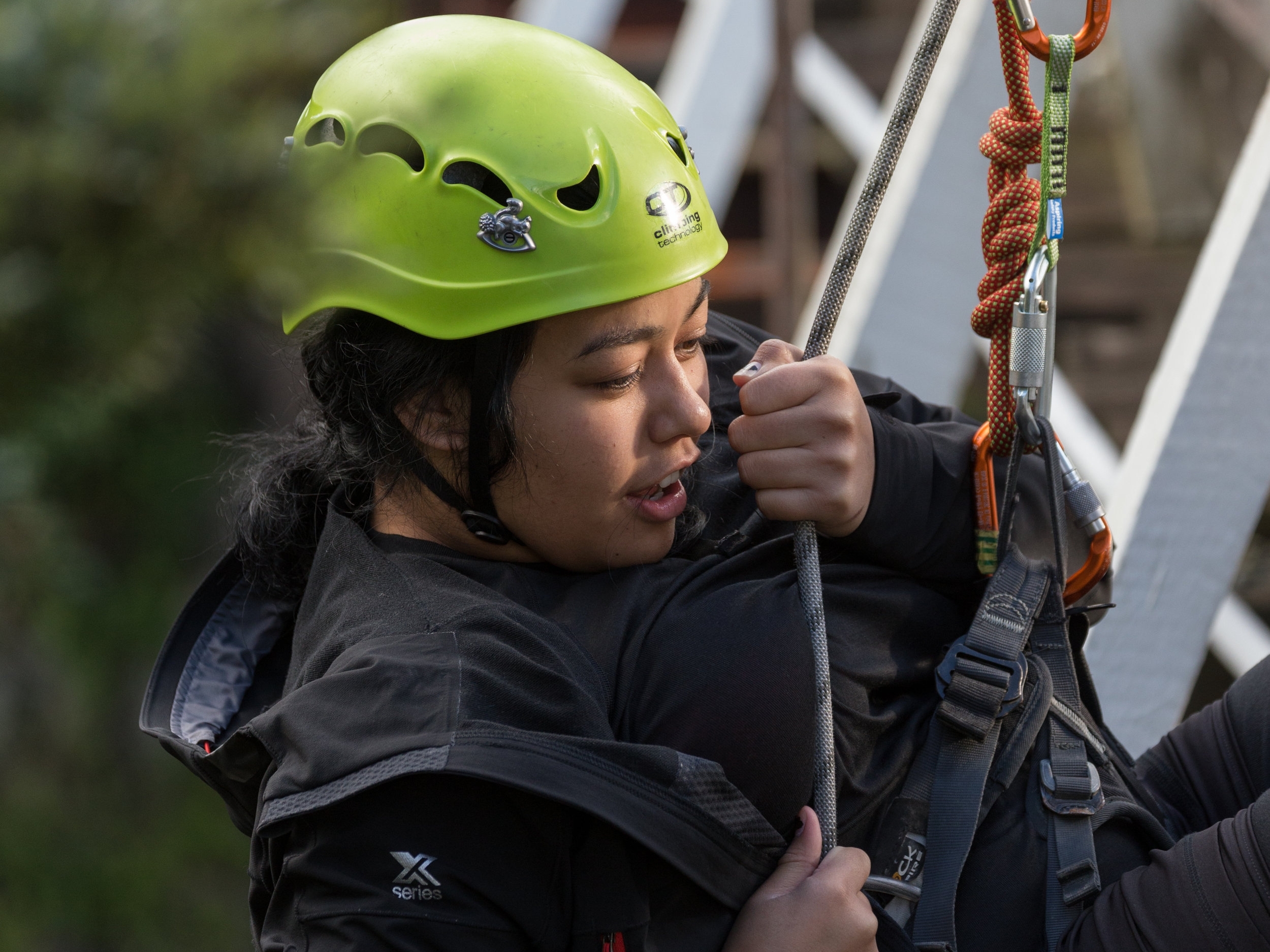 Remote enough for a sense of adventure and still easily accessible –perfect for school kids.
Listen for tui and kiwi, keep your bags safe from kea and see if you can spot the robins.
Whether you're a couple or a party of 50, there are plenty of options available.
Hike up one of the many great walks in the region, rock climb, kayak or go mountain biking.
Borland Lodge is a non profit organisation that began life as the Pig Creek Hostel providing accommodation for the power project workers. On completion of the project the buildings were left behind to become a valuable base for school, youth, family and community groups.
The new facilities at Borland lodge opened in March 2007 and can accommodate up to 150 people, offering a convenient, comfortable and affordable base.